Mobile homes for rent in the Jura
---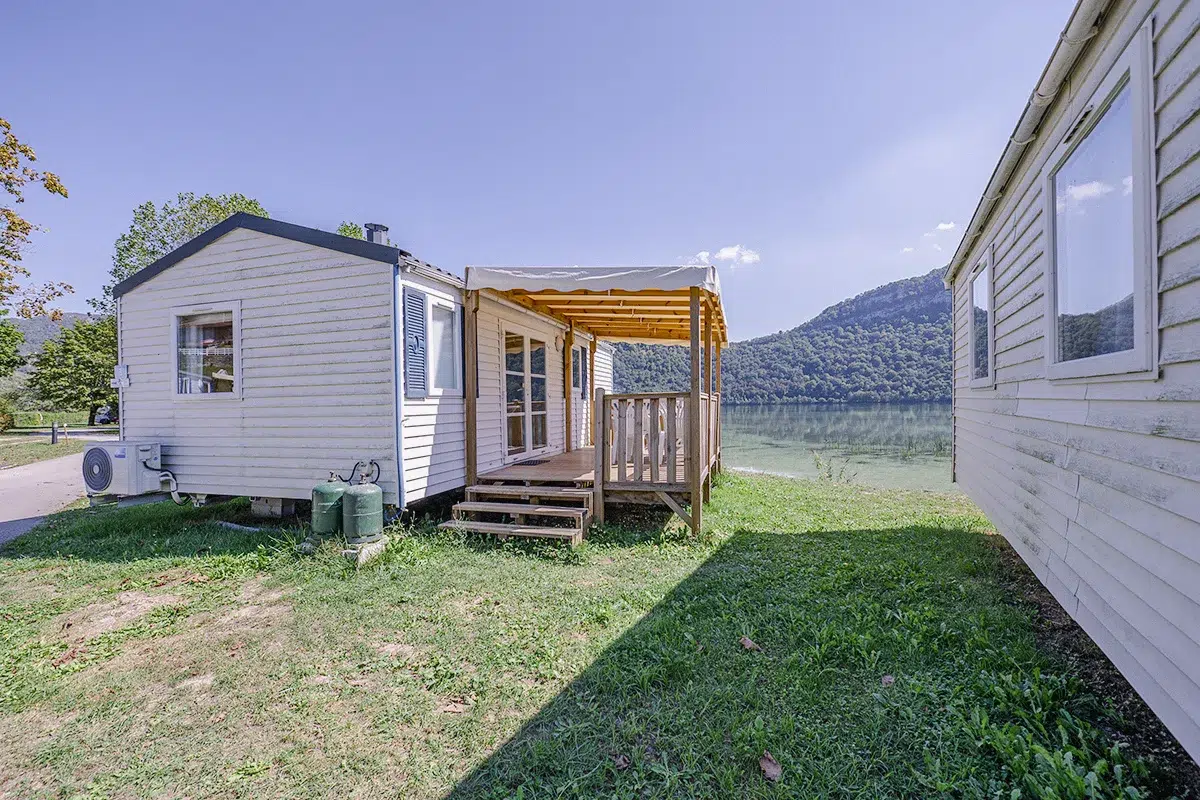 Rent a mobile home near Bourg-en-Bresse
Discover the charm of the Jura by choosing a comfortable mobile home rental, nestled in an idyllic setting near Bourg-en-Bresse. Our rental accommodations offer a unique experience, combining comfort and closeness to nature.
Treat yourself to an unforgettable getaway with our COMFORT mobile home, the perfect choice for a reunion with family or friends. Enjoy a warm and welcoming space, perfect for 4 people, where every moment is an invitation to relax. For larger groups, the 6-person Comfort mobile home is your haven of peace. With more space and additional amenities, it promises moments of shared happiness, where comfort and conviviality are the watchwords. The spacious terrace is the perfect setting for memorable evenings under the Jura stars.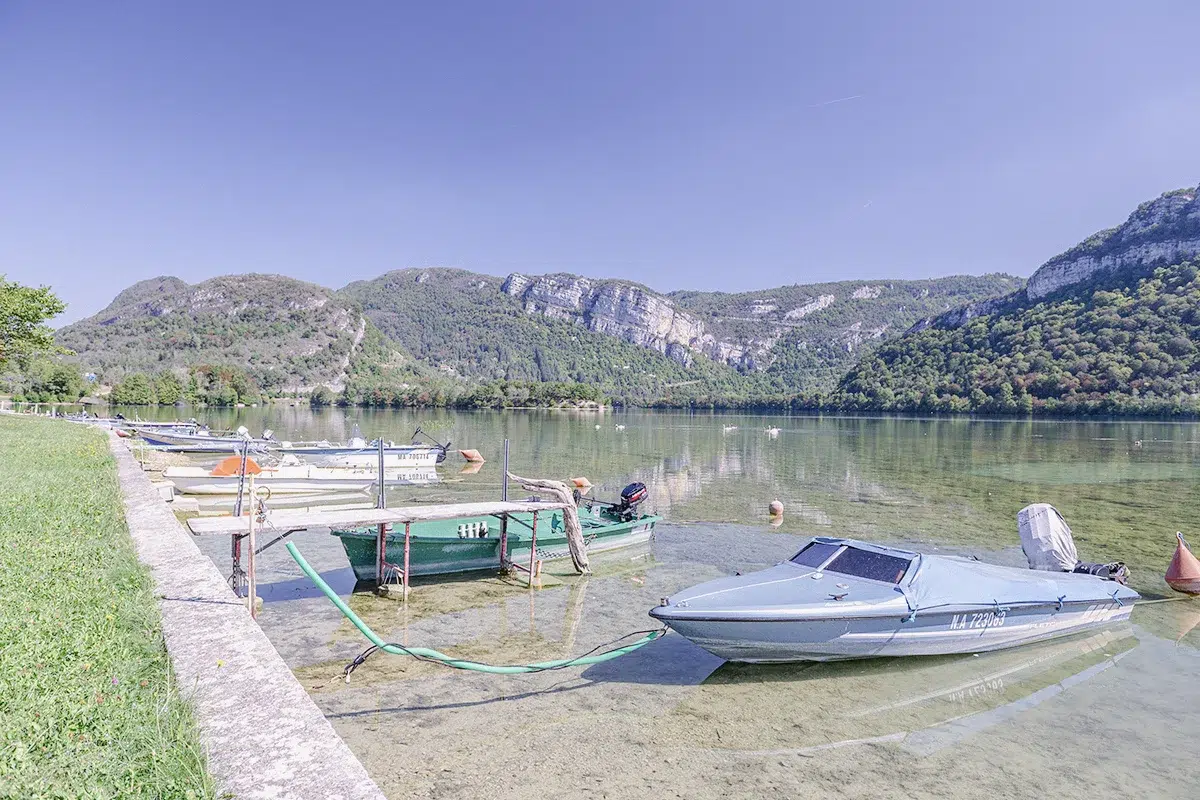 Range of mobile homes for rent in the Jura
---
Enjoy an unusual rental experience in the Jura by choosing from our range of mobile homes for rent. These unusual accommodations promise a memorable stay, with all the comforts you need to feel right at home.
The 4-person Mobil-home CONFORT is a charming option, offering 29 m² of living space with 2 welcoming bedrooms and a 12 m² covered terrace where you can enjoy your meals al fresco thanks to the garden furniture available.
For an even more spacious experience, opt for the 6-person Mobil-home Confort, which spans 32.8 m² and features 3 bedrooms, as well as a 15 m² covered terrace, perfect for convivial evenings with family or friends.
Discover our locations, events and services