Discover the Jura: a dream destination for nature lovers
Nestled in the heart of the Burgundy-Franche-Comté region, the Jura is a destination that guarantees unforgettable adventures and experiences during your vacation at Sous le Moulin. Whether you're a nature lover, a history buff or a gourmet in search of local flavors, the Jura has something to offer you.
This region is a true haven of peace, where nature and culture meet in harmony. Discover the hidden treasures of the Jura through its historic sites, breathtaking landscapes and rich gastronomy. Here's a guide to help you plan your visit.
Unmissable discoveries in the Jura
The Jura is home to a wealth of attractions to delight all types of travelers. Start your adventure with a visit to the Grande Saline – Salt Museum. After this visit, thehistory of salt in the region will hold no more secrets for you.
Less than an hour south of Salins-les-Bains awaits you at the Cascades du Hérisson. This magnificent Jura landmark is a breathtaking natural spectacle in itself, offering panoramic views and a wealth of hiking opportunities. Immerse yourself in history at the Maison de Louis Pasteur in Arbois opens its doors to you to discover the intimacy of the famous scientist.
Cheese lovers will appreciate a visit to the Maison du Comté, where a tasting of local cheeses is a must.
Finally, for a unique natural experience, Lac de Vouglans is a great place to spend a relaxing day by the water.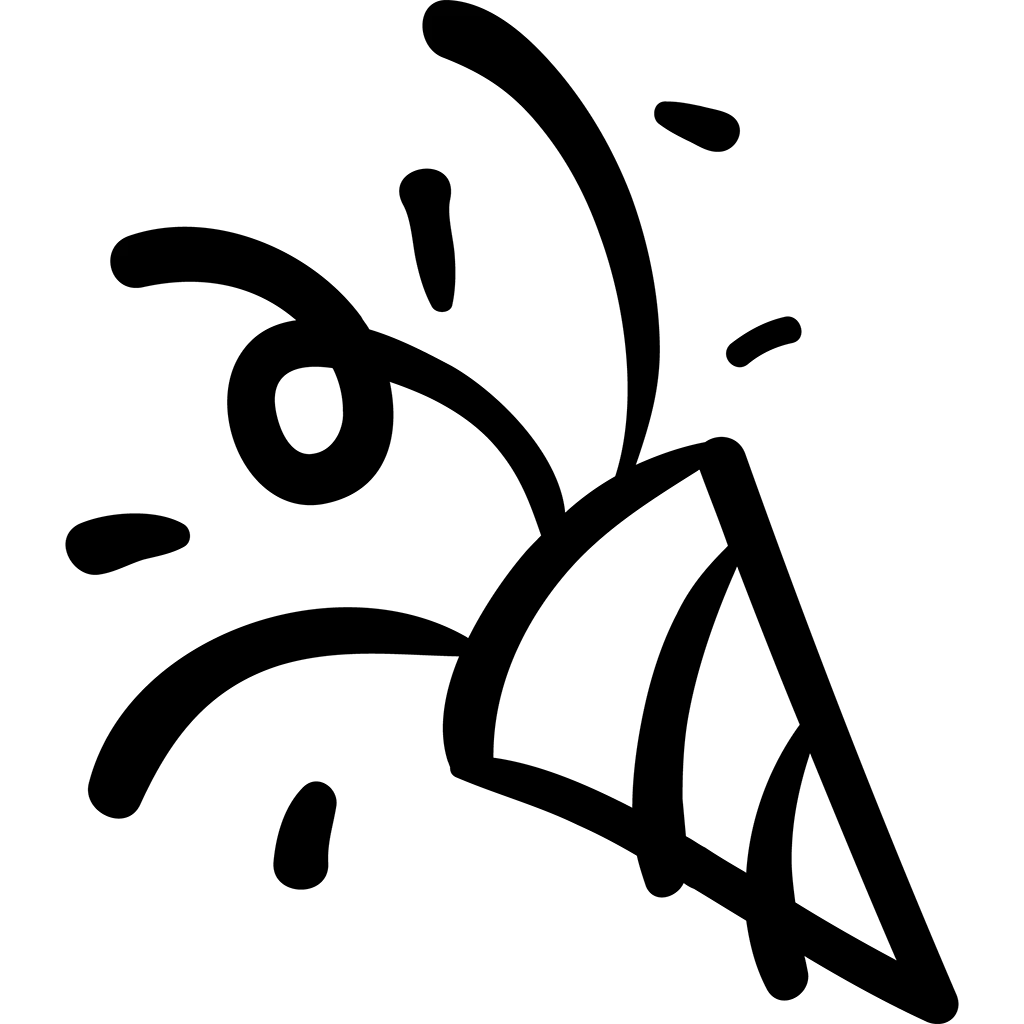 Urban Escapades in the Jura
---
For an urban experience in the Jura, several towns welcome you with their unique charm.
Saint-Ursanne, a small medieval town, is a real gem nestled in the heart of a lush natural setting, offering a wealth of history that is a must-see. Porrentruy, known for its imposing castle and the Réfous tower, is another destination well worth a visit.
Finally, the capital of the Canton of Jura, Delémont, invites you to explore a town immersed in nature, offering a perfect harmony between modernity and tradition.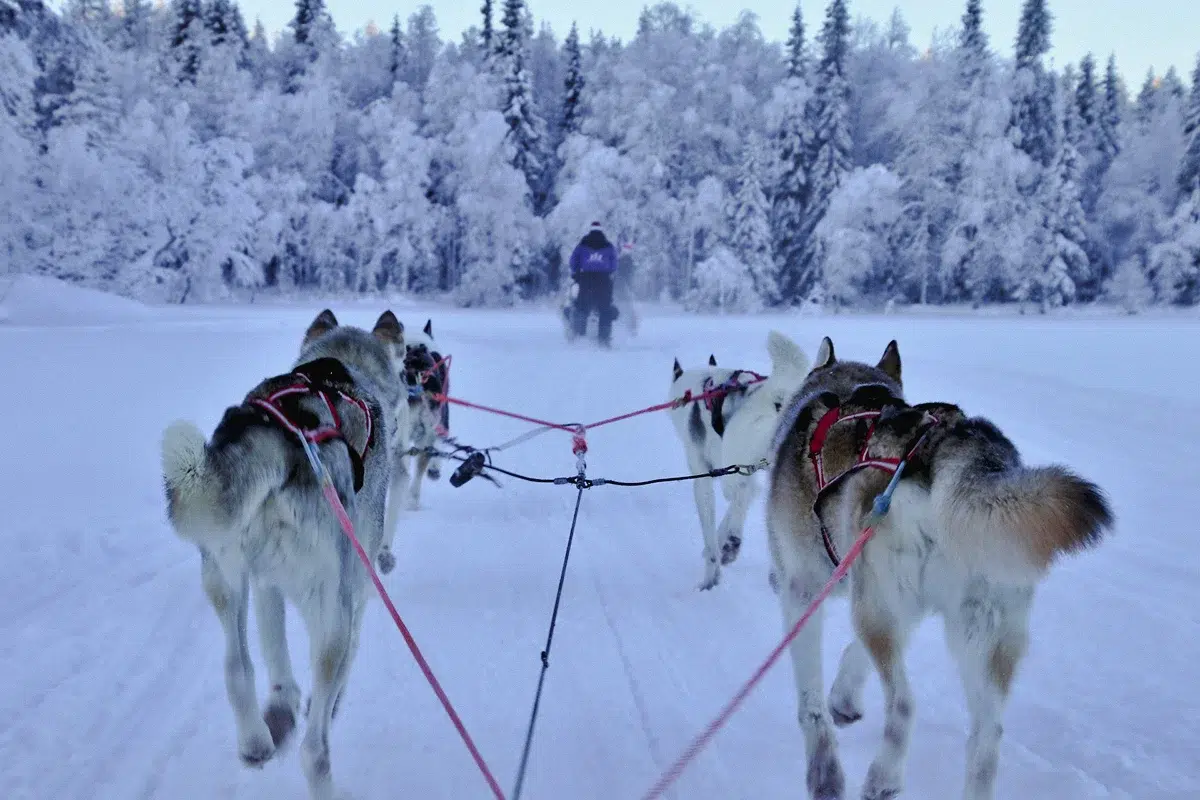 Festivities and cultural events in Jura
The Jura is also a region rich in events and festivities that celebrate the region's immense cultural and gastronomic heritage.
The Festival du Jura runs from September to November and offers a wide variety of shows and entertainment. The Marché Bio in Saignelégier is the perfect opportunity to discover Jura products.
For a unique winter experience, head to Switzerland, where the dog sled races at Saignelégier in January are a spectacle not to be missed. Finally, for an immersion in the purest local tradition, the Fête de la Saint-Martin in Porrentruy in November is a celebration that combines gastronomy and conviviality.
Plan your visit to the Jura and discover a region that promises enriching and memorable experiences at every turn.
Discover our swimming areas, services and rentals: